My teacher learned me.
If only I had a dollar
every
time I heard that at school. And,
if only
I could teach my first graders some grammar.
I have learned me several things in the past few days.
Target is not good for the budget.
I am not

smarter

than a Keurig. So sad.
Shape-wear is an excellent way to

reduce

flab. Especially in a bridesmaid dress.
"Teaching" students the week before Christmas break gives me another job title...

zookeeper

.
When someone in front of spends over $20 at T-bell, drive away. It will take forever.
It is literally impossible to lose weight around the holidays.
Men do not like Hallmark movies.
Men are born with the

inability

to fold anything.
Watching a male cashier fold ladies undergarments =

amazing

.
I smell

terrible

after working out. Enough said.
The world is going to see the most

genetically-inclined

-for-good-looks baby next year when Channing Tatum becomes a dad.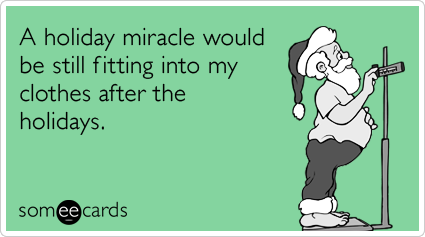 Amen
.
And parents, when you get your 'present' from your first-grader please keep this in mind.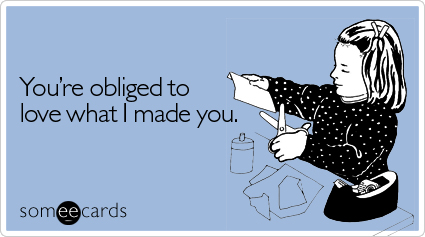 Now if I can make it through the next 3 days with my sanity intact,
all will be well
.